part2Go
Regular price
Sale price
$40.00
Unit price
per
Sale
Sold out
Compulab PC104+ SB-iGLX F1-E2-V-S
+CM-IGLX Single Board Computer

Model: SB-iGLX
CPU:CM-IGLX

COMPUTER: Single Board Computer implemented by the combination of a

 

CM-iGLX

 

module and SB-iGLX baseboard
Available in two form-factors: - Standard PC/104+ - PC/104+ with front panel
AMD Geode LX CPU @ 500 MHz, 512 MB SDRAM, 512 MB Flash Disk
SXGA graphics controller with connectors for a LCD panel and CRT monitor
WLAN / WiFi 802.11g Interface
Video input and encoder
PCI and ISA bus expansions in PC/104+ format
Two serial ports with RS232 / RS485 / RS422 / TTL driver options
Host USB ports, including keyboard & mouse support
Touchscreen interface
Hard disk interface
Sound I/O
Single or dual 100 Mbps Ethernet ports
CardBus slots
CANbus interface
RTC with lithium battery
Switched power supply for telecom and automotive applications, 3.3V to 48V operating range
Also available with enclosure, implementing complete tiny PC


cpu: Product Highlights
Full Featured PC-Compatible Computer-On-Module
AMD Geode LX800 CPU at 500 MHz, 256 KB cache
512 Mbyte DDR
512 Mbyte Flash Disk
Graphics Controller for LCD and FPM, up to 1920 x 1440

 

see LCD panel support
General purpose bus and optional PCI, LPC, AC97 busses
WLAN / WiFi 802.11g Interface
Video Input Port
Sound codec with speaker and microphone support
Touchscreen Controller
Up to 3 host USB-2 ports, including keyboard and mouse support
Serial ports, GPIO, hard-disk interface
100 Mbps Ethernet port
Low power consumption
Small size - 68 x 58 mm
Interchangeable with other modules via CAMI connectors
Note: some features are optional. Values are specified at their maximum.
Description
The CM-iGLX packs up-to-date 2006 technologies into the most compact, lightweight PC-on-module available in the market. Its on-board resources suffice to smoothly run operating systems such as Linux and Windows XP / CE, while it is just as small as a credit card and can run on a battery. These, in addition to the module's low cost, make it an ideal building block for any embedded application.
The feature set of the CM-iGLX combines a 32-bit X86-compatible CPU, DDR, Flash Disk and vital computing peripherals. For embedded applications, the CM-iGLX provides a 32-bit PCI bus, 100Mbit Ethernet, serial ports, general purpose I/O lines and many other essential functions. The user interface is supported by an enhanced graphics controller, touchscreen, USB interface for keyboard / mouse and Audio system. An integrated WLAN (WiFi) interface implements 802.11g industry standard wireless connectivity.
The standardized CAMI ("CompuLab's Aggregated Module Interface") connectors of the CM-iGLX module allow interchangeability with other Computer-On-Module's available from CompuLab, enabling the flexibility required in a dynamic market where application requirements can change


P/N: 100203-060

New Open Box!

See Pictures!!!



Dear Customer
Thank you for choosing our product.
We will be happy to answer any question you have with a swift reply. 
If you have any issue with your purchase or delivery, do not hesitate to contact us.
We will do our best to clarify and resolve to your satisfaction. 
We are in GMT+3 Time Zone, so please be patient and you will get answered :)
Share
View full details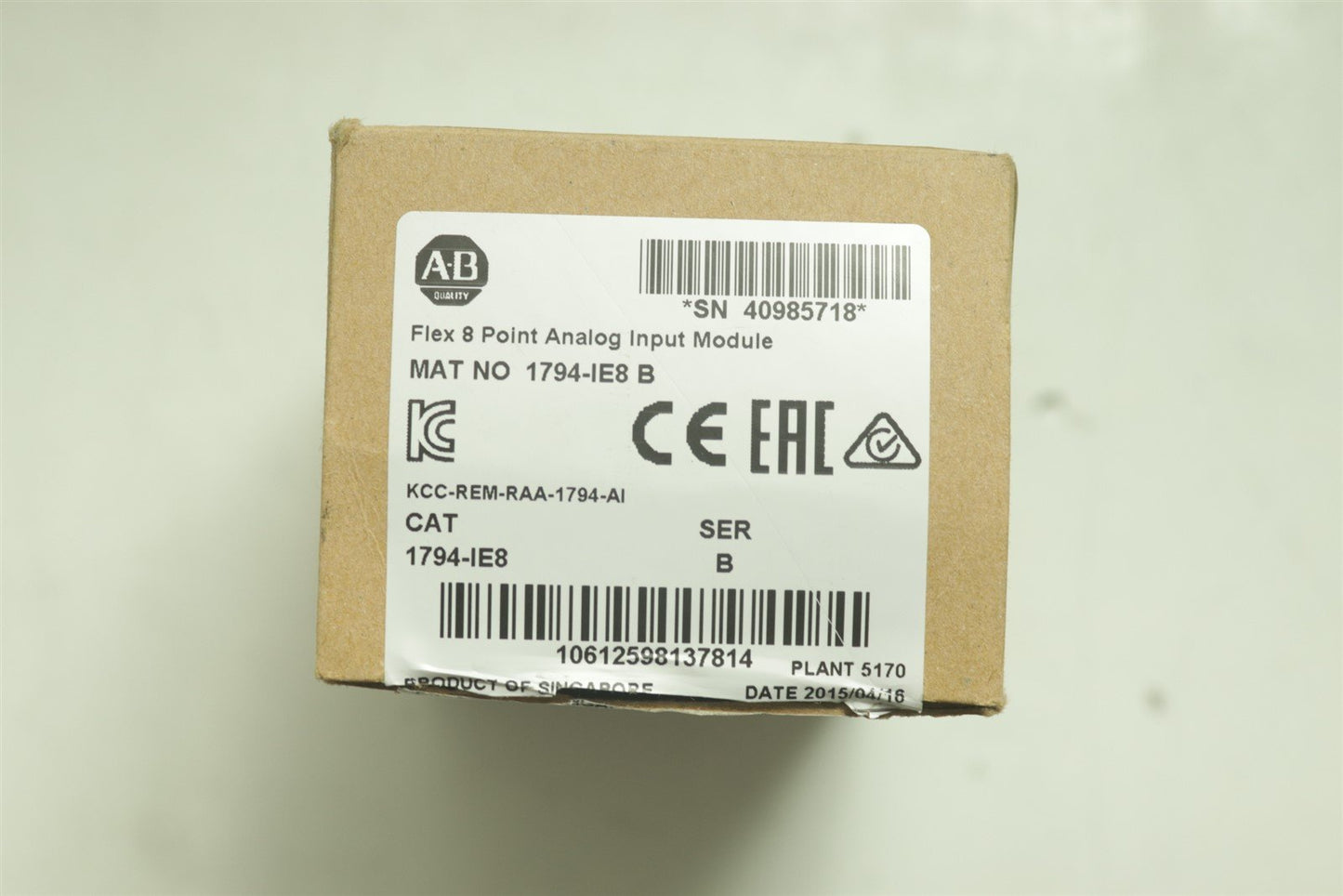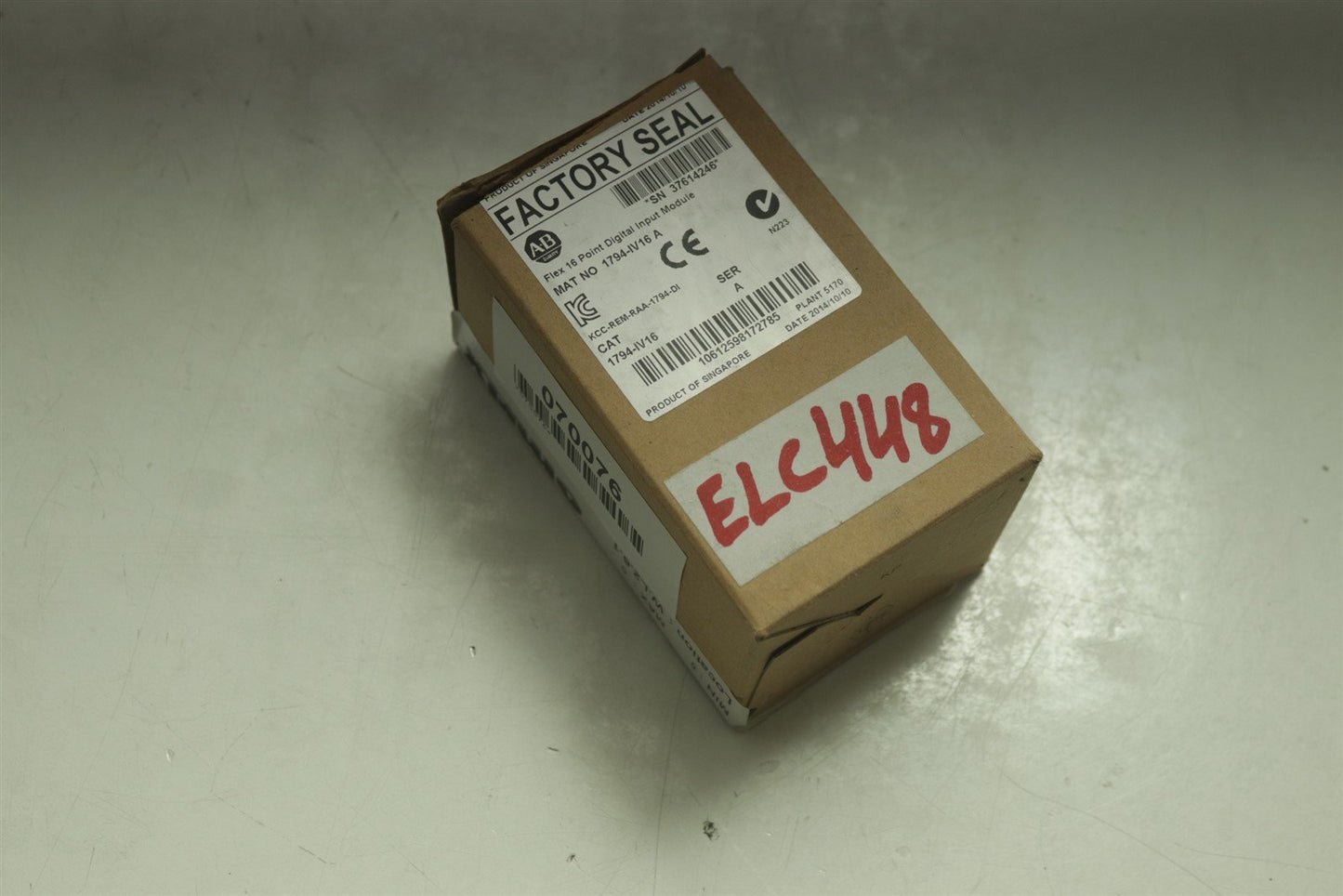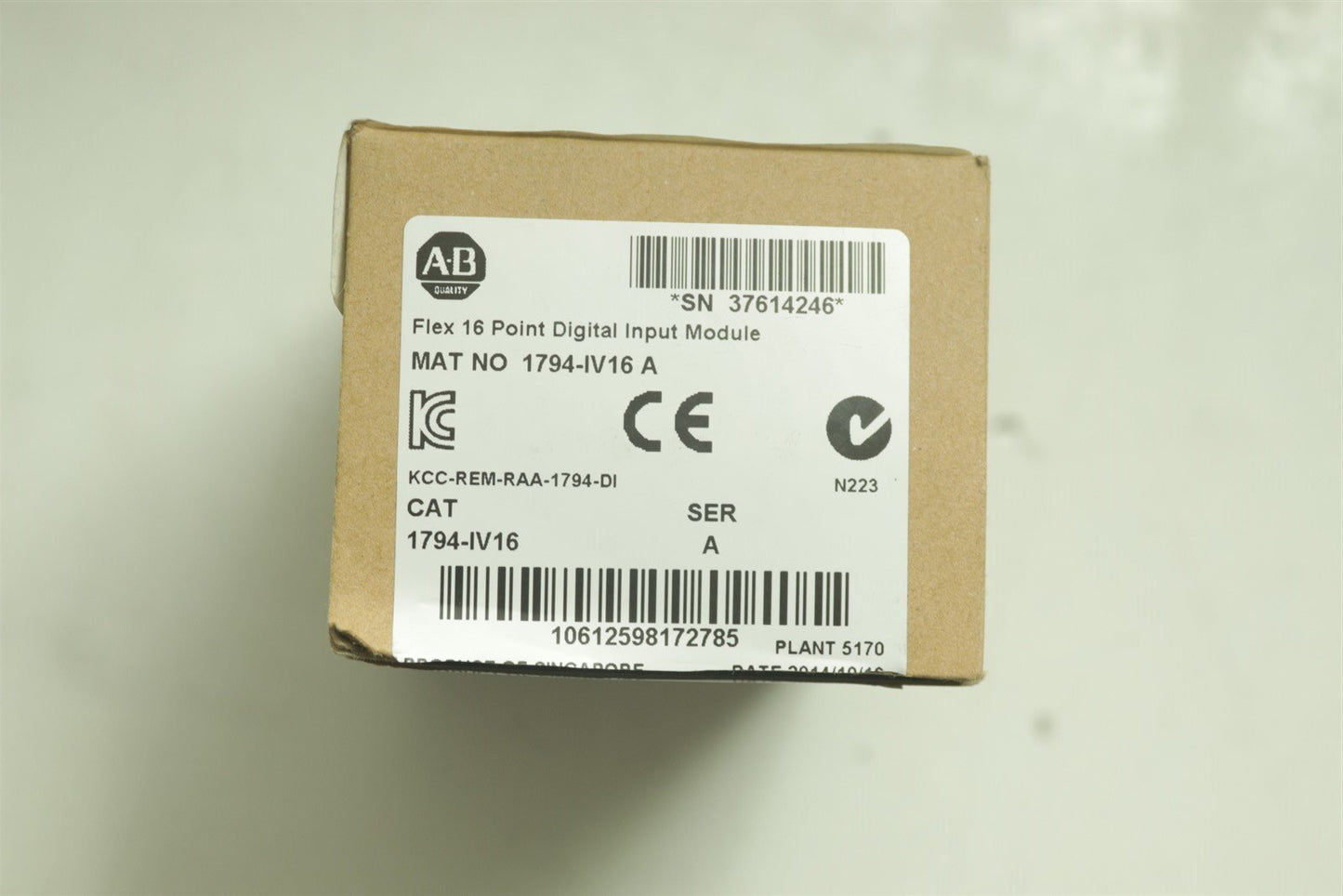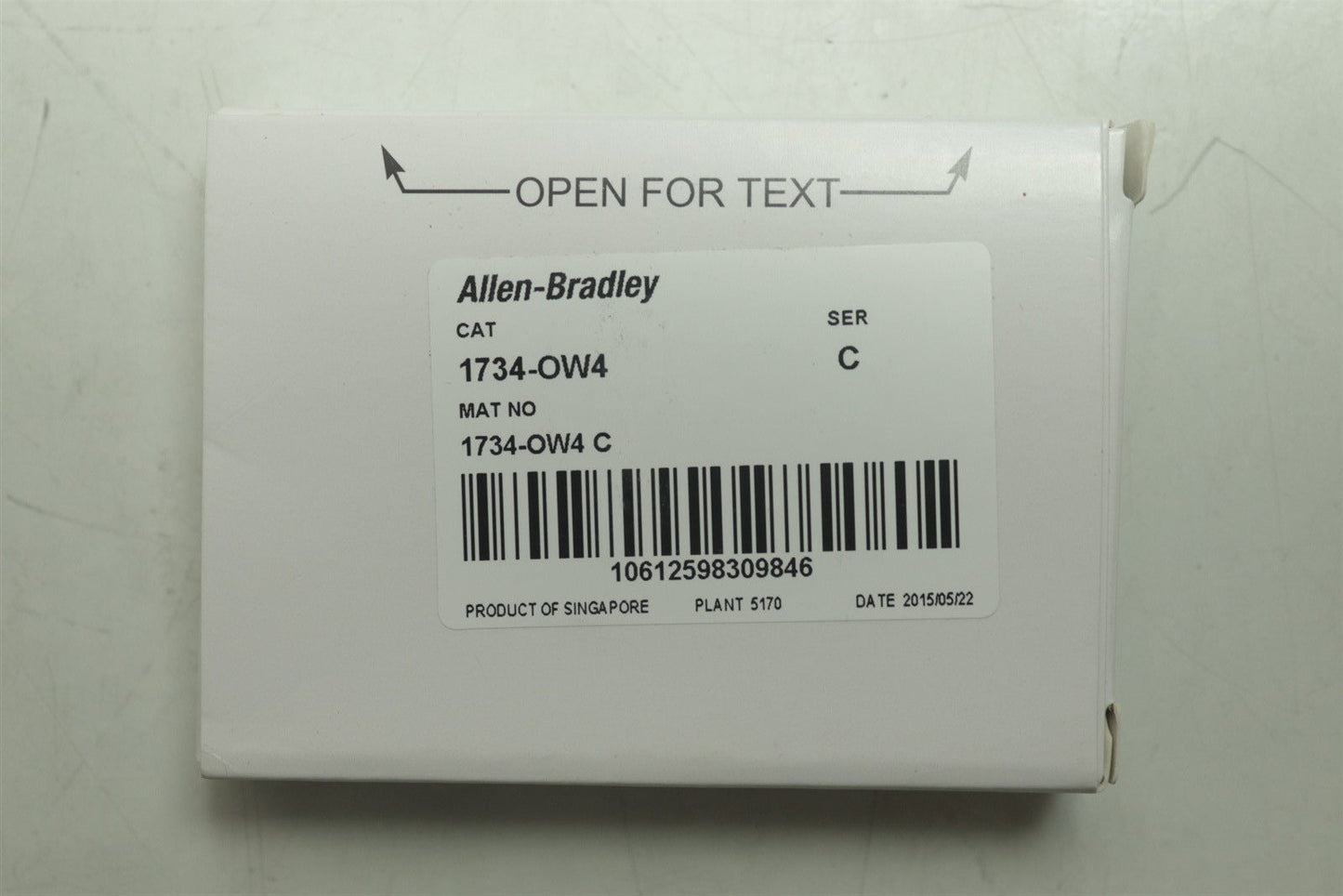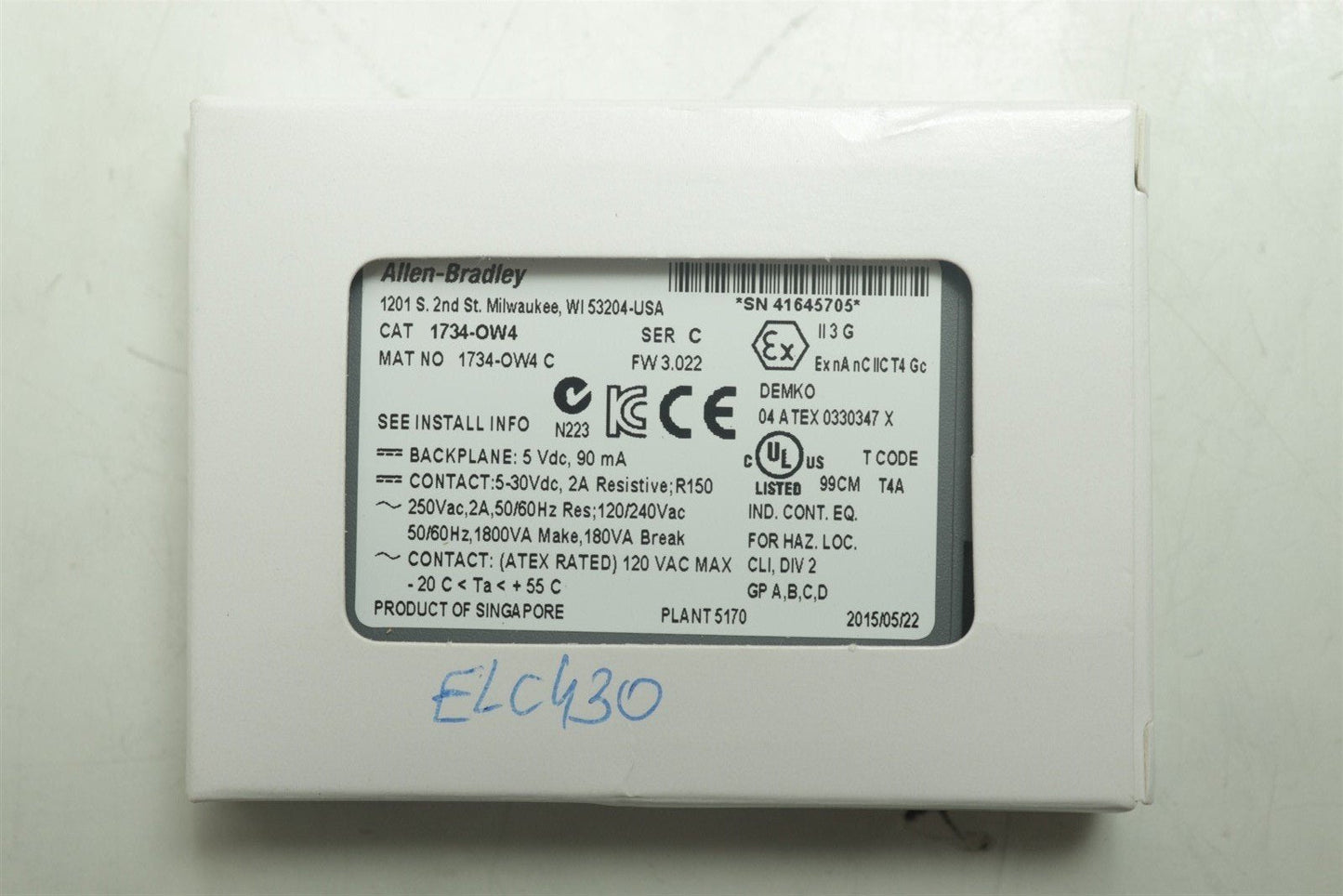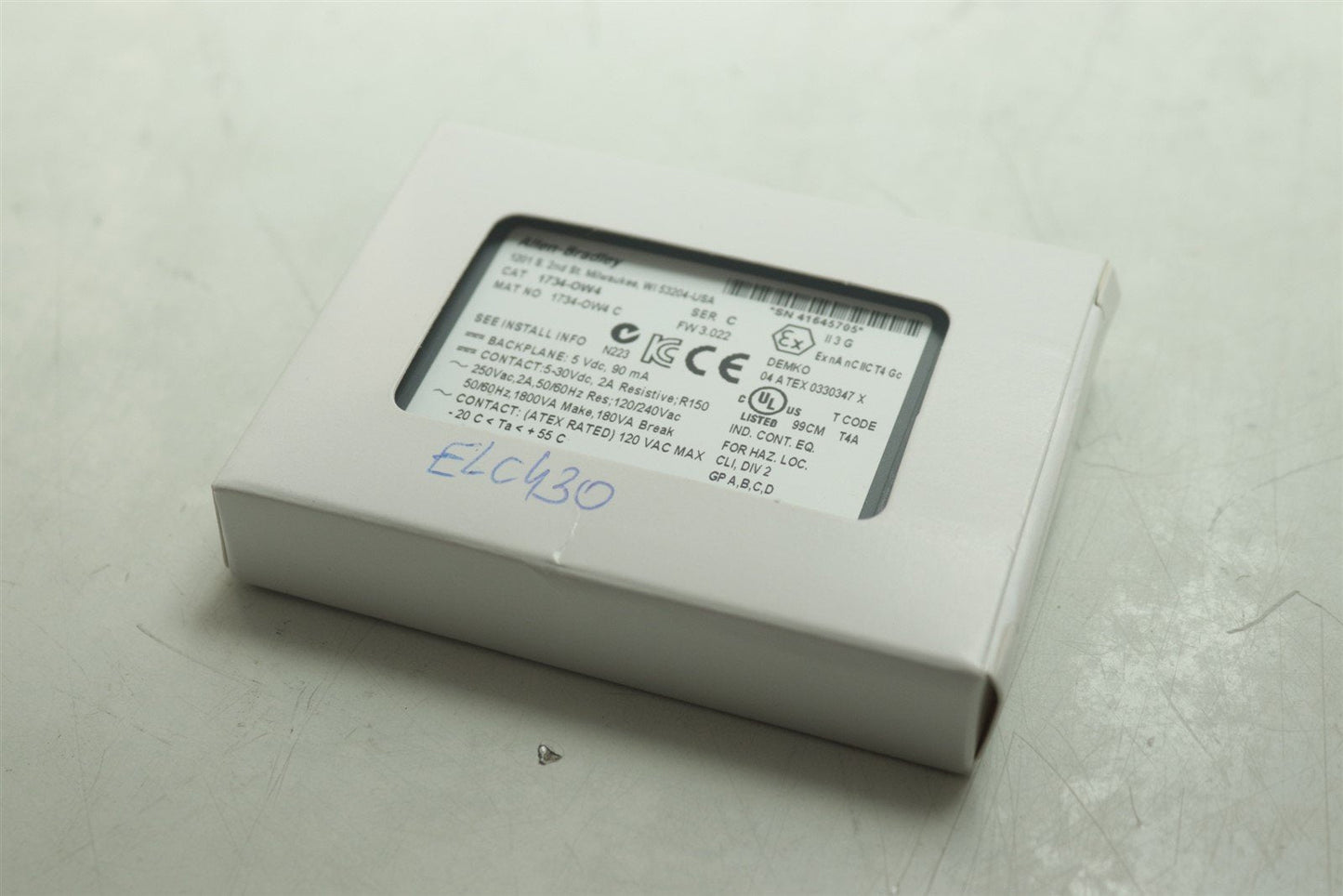 "Thank you for an easy, pleasant transaction. Excellent buyer. A+"

"I Was a bit Sceptical about purchasing the parts I needed from overseas, very quick and professional transaction, my parts are working great, thank you"

"Great product and fast shipping as promised. 5 🌟 great seller 100% Good"

"Great product. Great seller. Fast service. A pleasure to deal with. Thank you"